Vallarino Fine Art
222 East 49th Street, Apt #1
New York City, NY 10017
United States
212.628.0722
Member of the following market(s):
New York City

          Vallarino Fine Art has been involved in the art business for the past 50 years. We own everything we offer as we believe in our expertise through our knowledge, scholarship and taste which is reassured by our experience and foresight within the art market. VFA has become one of the largest and most notable art sources with our vast inventories of Post War and Modern along with the New York School artists; while working closely with fine interior designers, collectors, museums, advisors and consultants. VFA prides itself with our focus on relationships and fulfilling the needs for the various clientele that we work with on a daily basis. Vallarino Fine Arts beautiful 3,000 square foot townhouse in New York City is located at 222 East 49th Street, next door to Kathryn Hepburn's old residence. There you will find our in-situ viewing with mid-century furnishings as one would in their own home instead of a white box gallery setting. VFA also has a 6,000 square foot unique studio in Millbrook, New York, 85 miles north of the city in the Hudson River Valley which was originally part of Henry Flagler's family's estate. The studio is unique and multifaceted, which is utilized for research, cataloguing, design, framing and restoration along with storing the various artists works and estates. VFA continues to purchase something everyday consistently growing their inventory.        
Staff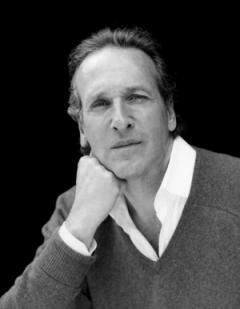 Vincent Vallarino
Principal
Vincent Vallarino has many years of experience as an artist, collector and a dealer in fine art. From 1989 until 2006, Mr. Vallarino co-owned The Greenwich Gallery along with partner Abby Taylor. An establishment recognized for the diversity of its offerings of American and European art, The Greenwich Gallery grew to be one of the leading galleries in the United States and among the largest regional galleries in the world. In addition to his work as a dealer in fine art, Mr. Vallarino is also a photographer and collector. His photographs are exhibited in national and international collections and works from his private collections have been donated to such institutions as the Currier Gallery of Art in Manchester, New Hampshire and the International Center of Photography in New York.